Learn everything you need to know about web hosting and its technology
You don't know the reality behind the name "dedicated server", Hosting ForumZ reveals all about the real face of the web.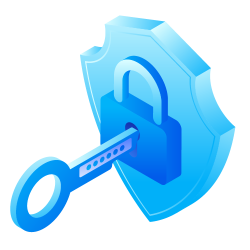 SSL: Secure Sockets Layer is technically a means (protocol) of establishing a secure (encrypted) connection between two computers. But what does it mean?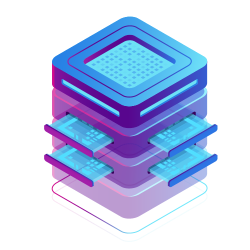 Shared hosting is a type of Internet hosting intended mainly for websites. The main characteristic is that it is shared by several users. But why choose shared hosting?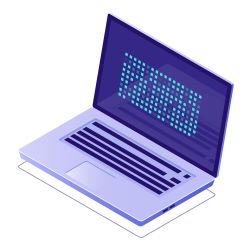 Hosting is said to be secure when it provides a safe environment and guarantees the preservation of data regardless of potential incidents. But what  hosting solutions are suitable for your needs
Quality articles to be fully informed about web hosting issues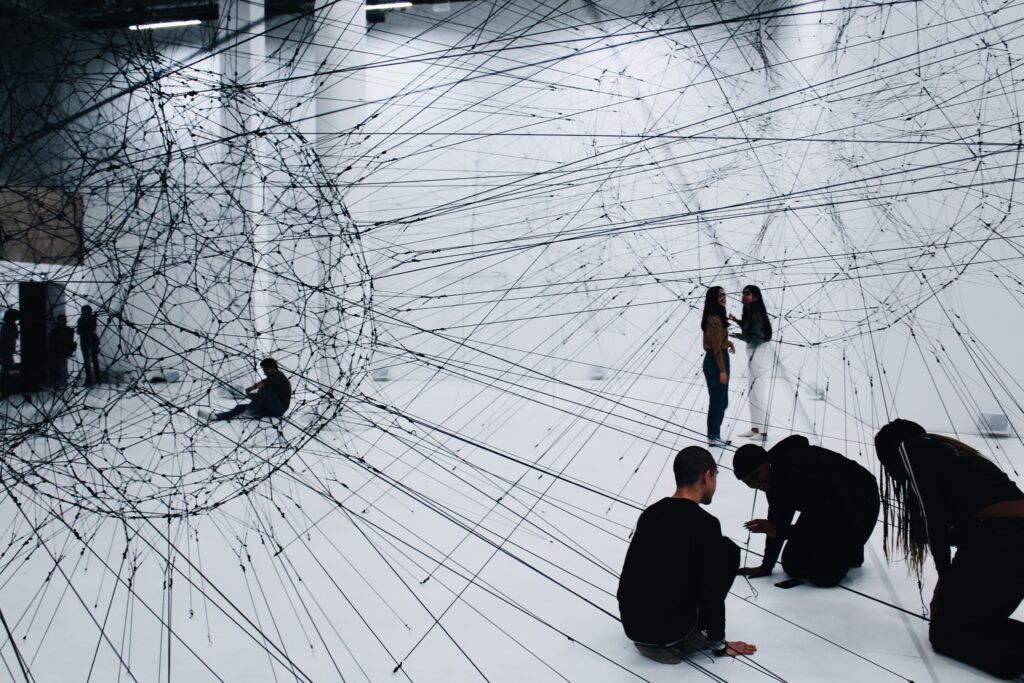 With the multitude of offers available and the increasingly sophisticated technical characteristics, it is not always easy to choose a web host. The choice of a web host depends above all on the needs of the website. After having defined them, it is advisable to compare the offers of the hosts according to the various criteria proposed: security, price, integrations, resources or traffic.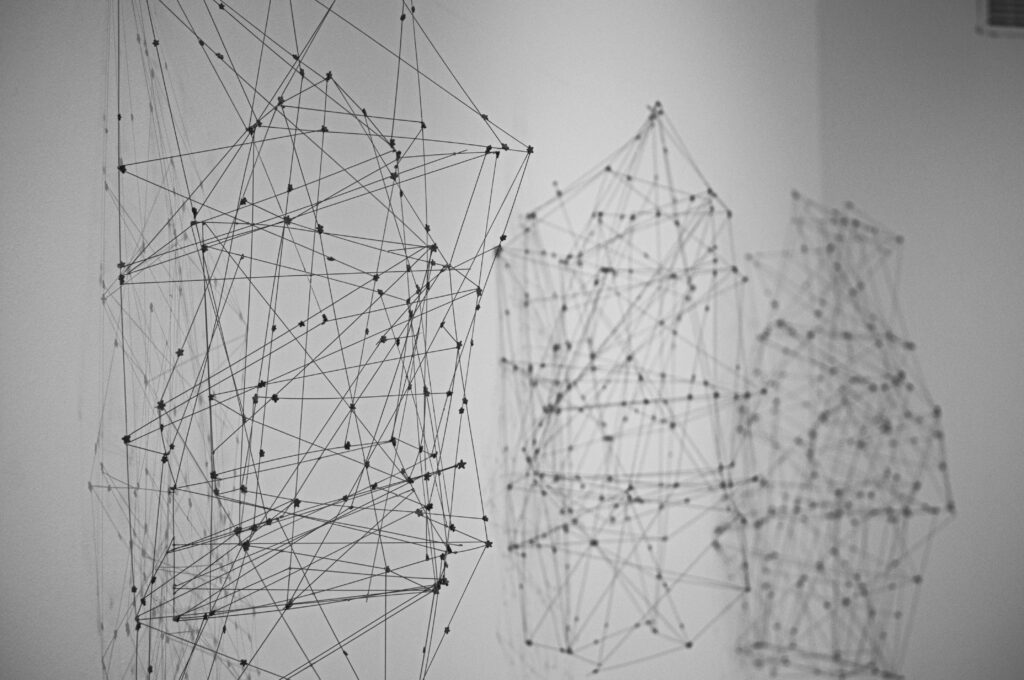 A web host is a service provider that provides hosting to publish the website of an administrator. It is a space on a server connected to the Internet on which all the files that make up the site are installed. Available 24 hours a day, the server allows Internet users to access the content of the portal at any time.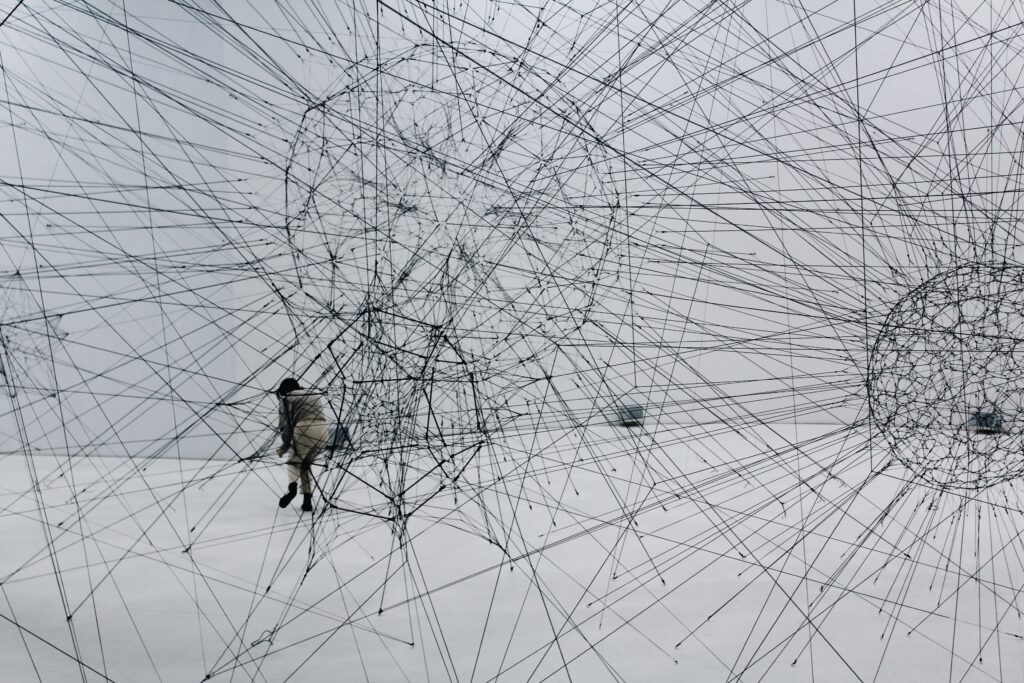 A denial of service attack or DDoS aims to make a server inaccessible in order to cause an outage or a severely degraded operation of the service. The mastery of cybersecurity is without a doubt one of the major challenges for users of connected objects, for companies as well as for governments. Cybersecurity will continue to develop in an increasingly global digital world
Want to protect your website or server ?
Discover our Partner KoDDoS